Formula One pre-empts Brexit by hosting a European Grand Prix outside Europe, Michael and Rob pre-empt the boring race review by talking about Le Mans, and Peter McGinley pre-empts going home by trying to wrap up #AskMcGinley before it starts.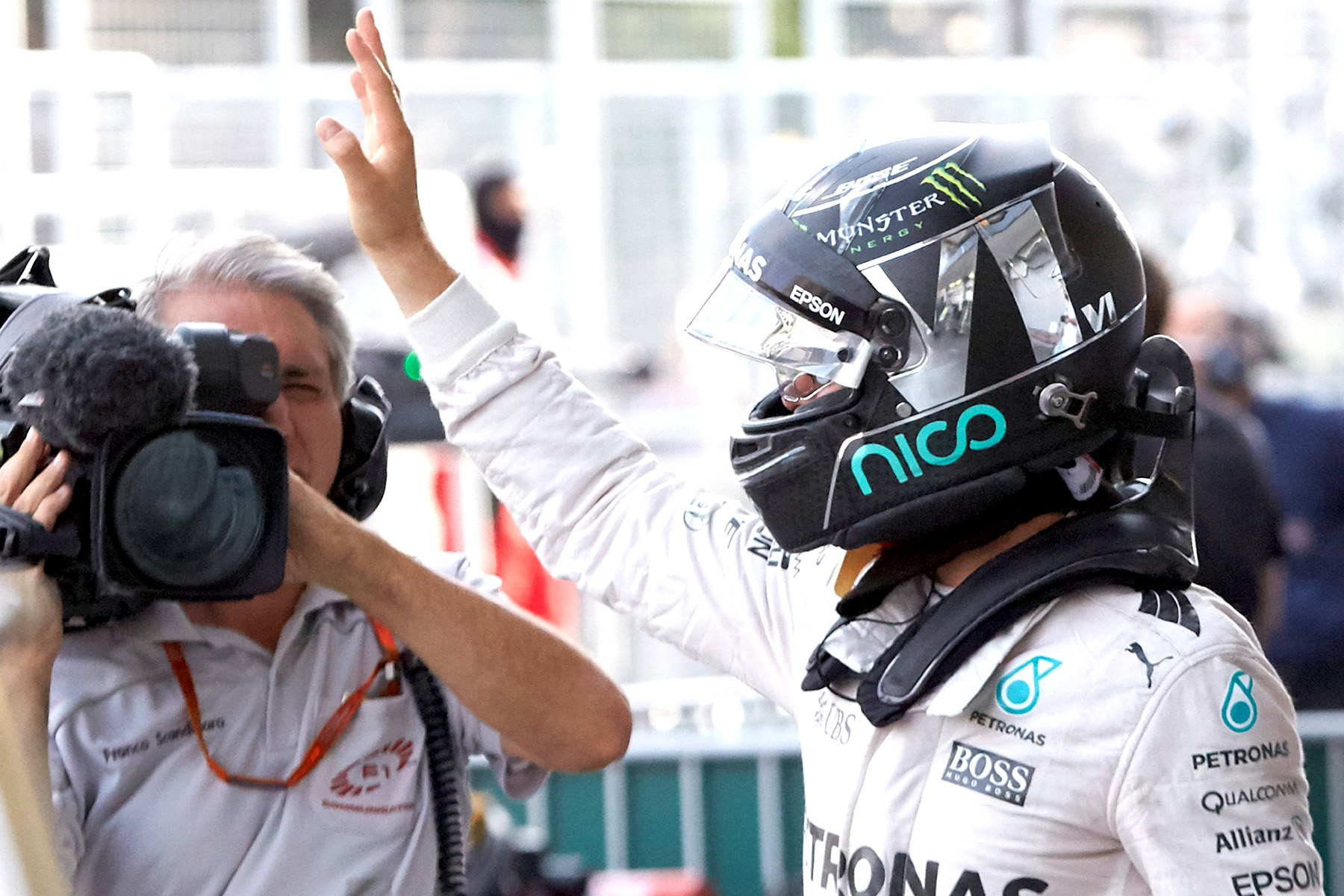 Nico Rosberg has dominated Baku's straightforward debut as host city of the European Grand Prix. Read More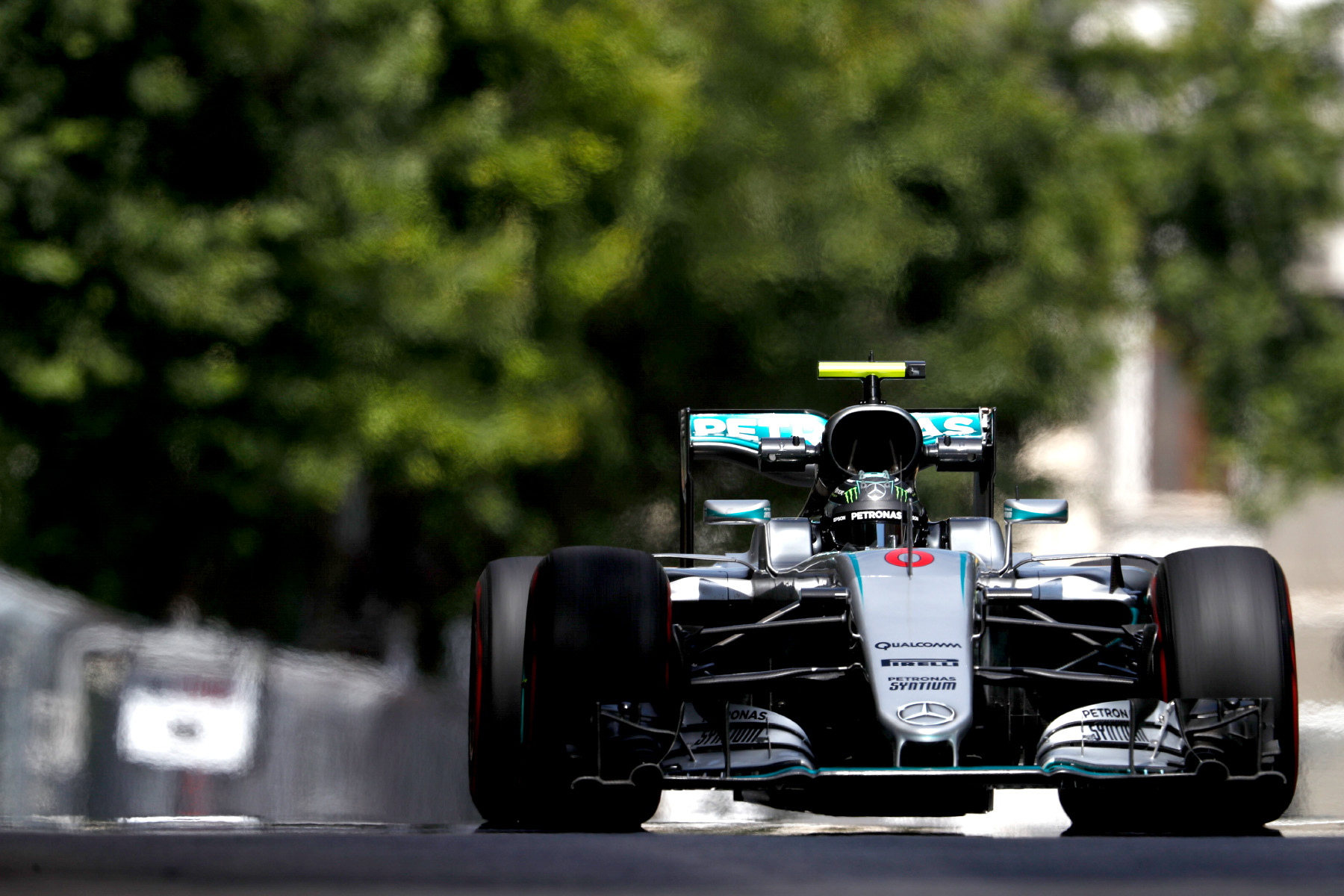 Nico Rosberg has seized a last-gasp pole position for the inaugural European Grand Prix in Azerbaijan after chief qualifying rival Lewis Hamilton crashed his car. Read More
Peter thanks Rob and Michael for allowing his to tweet the Canadian Grand Prix, we trial an intra-show honesty system, and this week's Ask McGinley concerns the price of beef.