MotorMouth VII — Advice from the Masters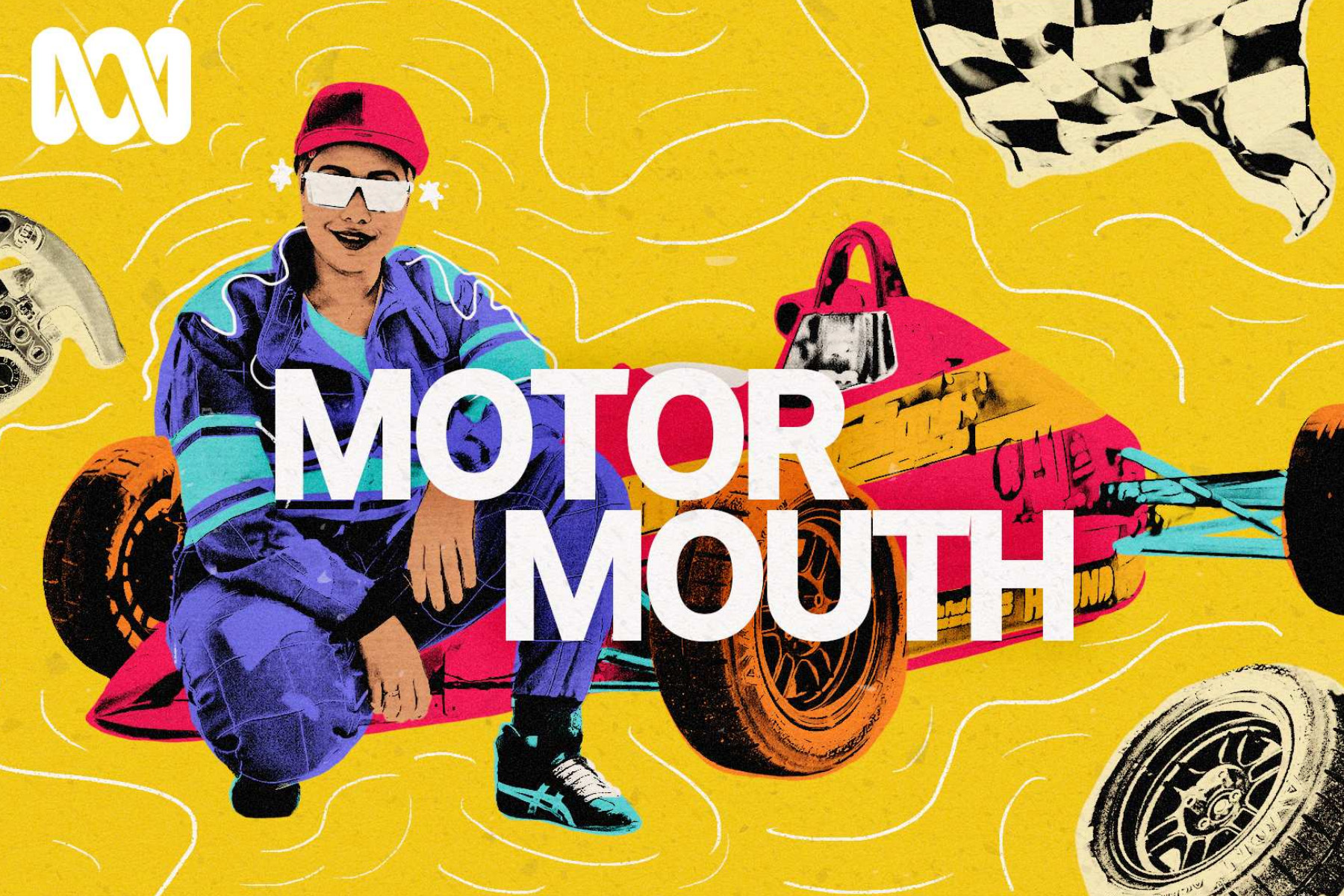 Michael takes off to meet Australian F1 drivers Alan Jones and not-quite-legend-yet Daniel Ricciardo for necessary inspiration for the journey ahead. Ricciardo tells us how he left Australia for Europe in his late teens to push himself to become a world-class driver.
We also hark back to Sebring USA in 1959 when Sir Jack Brabham, the 'quiet Australian', needed only to complete the last lap — but ran out of fuel. He pushed his car across the line to finish fourth, a feat unlikely to be repeated.
David Brabham, Sir Jack's son, lays down the truth about getting into Formula One and how his own career started with a bit of fun on the family farm.