MotorMouth III — Tooling Up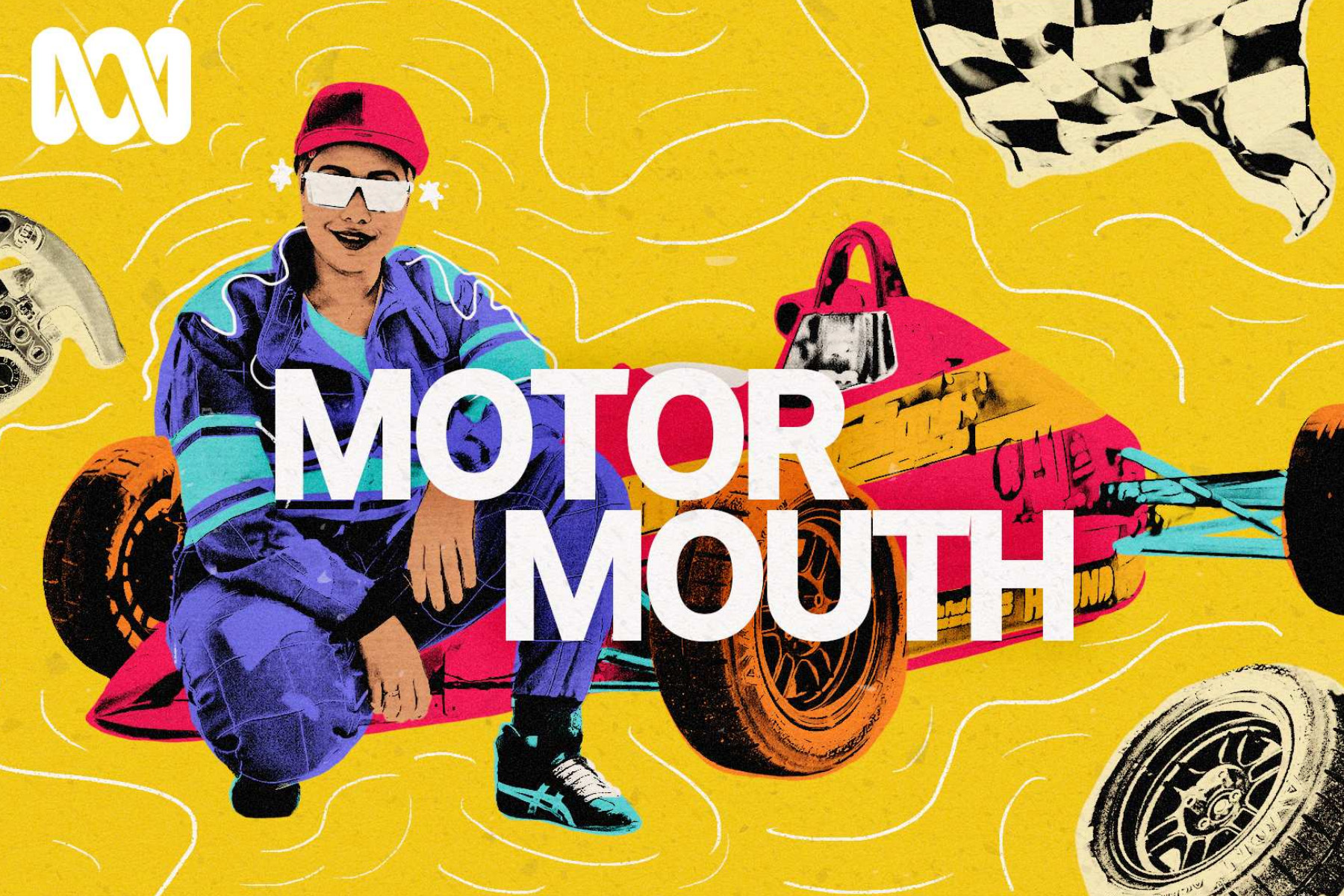 Yassmin and Michael go under the hood to learn how important high tech 'tinkering' — AKA engineering — is to making cars go faster. Our aerodynamic duo visit the almost sci-fi workshop of Melbourne's Monash Motorsport. The university team are world leaders in the development of Formula SAE racing cars, a rich training ground for the world of Formula One.
Along the way they learn about a CSIRO-developed electron beam, meet an aerodynamics expert and get blown away walking through a wind tunnel. Sometimes it sounds more like an episode of Dr Who than a motoring show.