MotorMouth I — Start with a Kart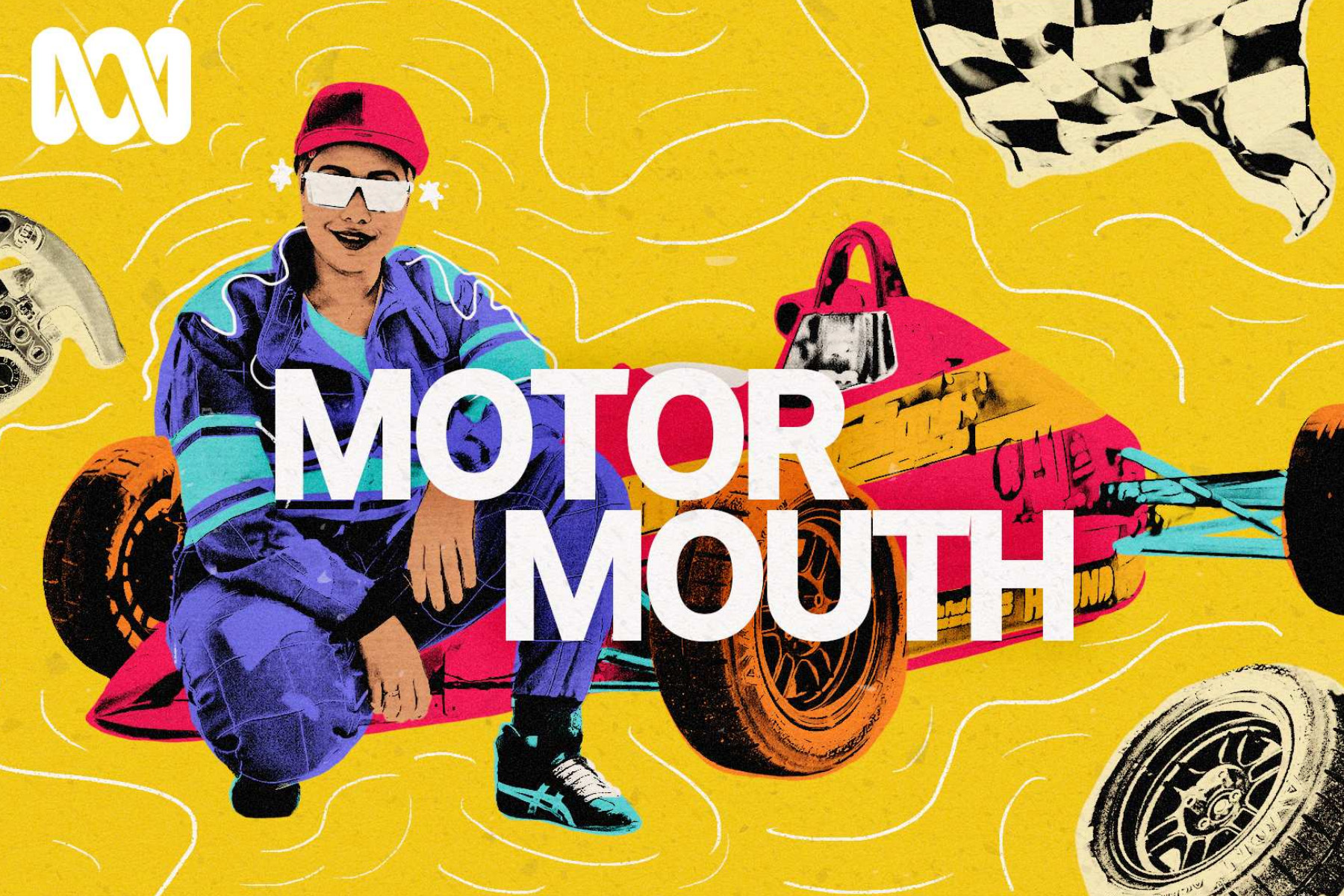 If you're a Formula One driver, you probably grew up racing karts. There's no better place to start if you're someone with a lofty dream and next to no experience.
Yassmin and Michael head to a Melbourne karting track to experience the early career thrill of single-cylinder suspension-less racing.